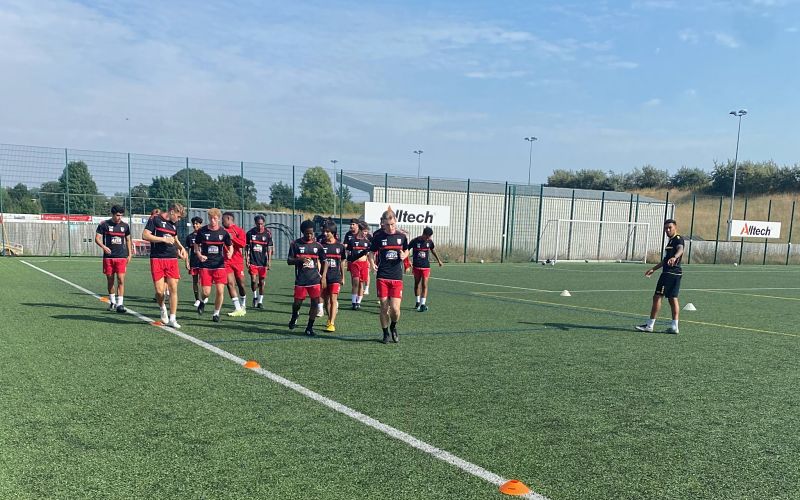 Welcome Back!
Posted Friday 10th September 2021
The new season has begun. After a difficult couple of years, it is great to be back and see so many new faces. FCV International Football Academy is pleased to welcome players from all corners of the world for another season. We currently have players from 15 different countries with more set to arrive in coming weeks.
FCV Stamford were in action on Wednesday 8th September. The short trip to St. Ives gave Grant Brown and the coaching staff a chance to see the new arrivals in action. The home side won the game 2-0. The Full match report can be read  here.
We would also like to thank you for helping us reach 5,000 followers on Instagram which can be found @fcvacademy. There will be constant updates across all of our social media platforms throughout the season helping to provide an insight into life at the Academy.
Graham Starmer, Managing Director had this to say ahead of the new season "All of the staff here at the Academy are committed to ensuring each and every player develops on and off the pitch. It's why all of us are excited for the season are ahead."