UK Day Students
16-21
1-3 years
Grace Dieu, Leicestershire
From £500
FCV International Football Academy has always supported local students for many years as we believe it is important to give back to the local community we are based in. UK Day students will enrol onto our BTEC Diploma course and be based at the academy's Grace Dieu Manor Estate facility in Leicestershire with fees a maximum of £500 per year.

COURSE INFORMATION
Students will combine 15 hours of academic studies per week with the academy's intensive football training programme has been designed to enhance every individuals game, with training sessions and matches that are led by highly-qualified UEFA A coaches that include experienced former professional players and managers.
FEES & INCLUSIONS
Fees: £500 per year (can be paid in full or instalments)
Inclusions: Football course, 1 meal per day, training kit / matchday kit, filming of matches, head coach assessment & course completion certificate & showcase opportunities.
To be eligible for the day student scholarships players will need to:
Live within an hour's travelling time to the Academy's training base
Be able to travel to the Academy on a daily basis
Hold a full UK passport
Register for one of the Academy's academic courses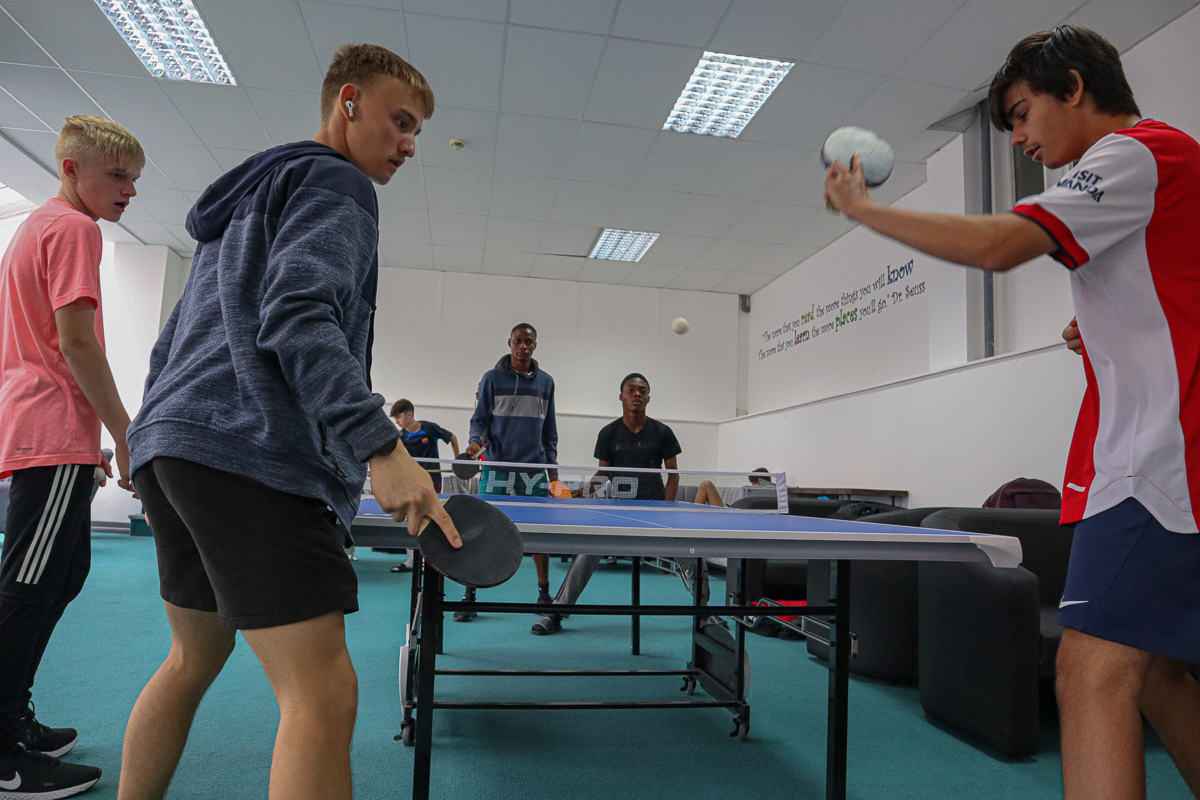 Upcoming events
Open Day – Saturday 8th October 2022
Taster Day – Tuesday 18th October 2022
October Development Camp – 23rd – 30th October 2022
Please note for players further afield, including international players who may have family to stay with in the area,  would not qualify for these fees however can still join the the FCV International Football Academy with fees starting from £12,995 per year.