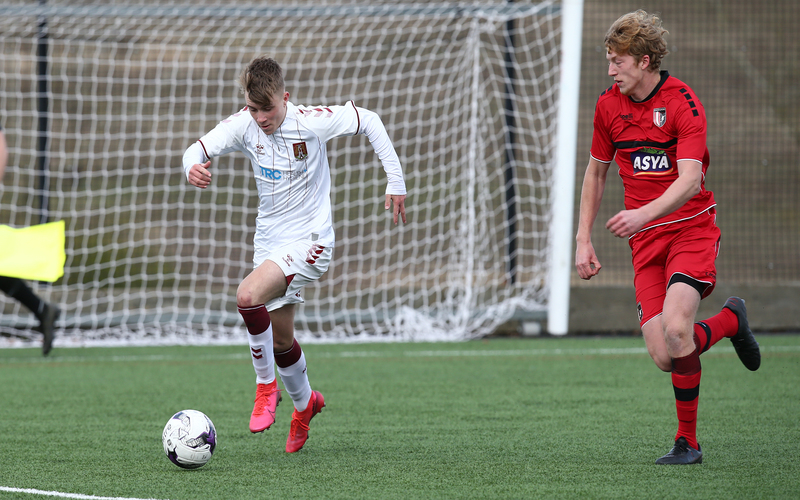 FCV players to attend trials this week
Posted Monday 12th April 2021
Ten FCV players will be attending a trials day on Friday, April 16th giving them an opportunity to play in front of scouts from the Premier League, EFL and National League.
The trials are part of the partnership FCV International Football Academy has with UK Football Trials to offer players at the Academy further opportunities to progress in the game and will be held at the headquarters of the Middlesex FA in London.
Aryan Amla, a second year student at FCV, is one of the players selected to attend and was really excited by the opportunity – "I am delighted to be given this chance to attend these trials and the opportunity it presents to showcase myself. It's been great the last two weeks having football back to normal. We have played four matches in the last two weeks and now have these trials to look forward to."
We wish Aryan and the other FCV players attending all the best. All players who join FCV have these opportunities to attend these trials and showcase themselves. The next showcase match will be May 20th at Peterborough United FC.