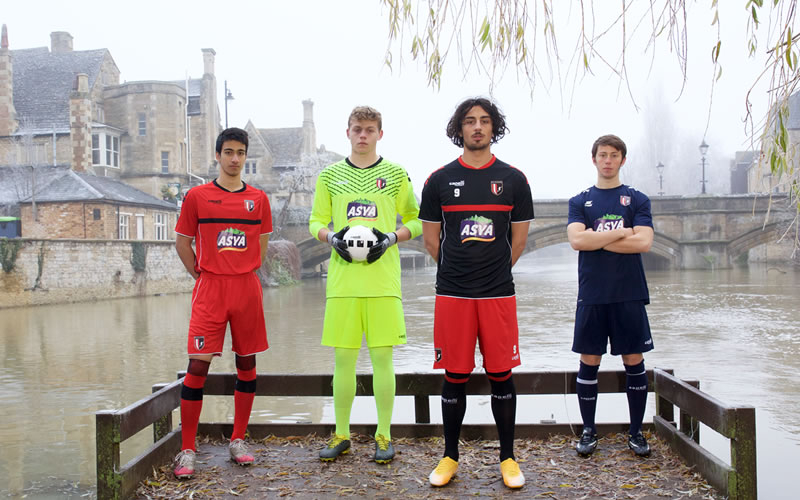 Asya and Capelli Sport partner with FCV International Football Academy
Posted Monday 4th January 2021
Capelli Sport has become the official kit supplier until at least 2025, and food and drinks company Asya has agreed to be the main shirt sponsor.
FCV International Football Academy today welcomes an expansion of its international footprint with two new partnerships: Capelli Sport and Asya.
Based in the US, Capelli Sport has produced kits for various sports clubs and organisations ranging from amateur to professional level since being founded in 2011. Currently, Capelli Sport supplies 27 professional teams in 18 countries, including the Barbados Football Association, and this five-year agreement will see FCV Academy become the first men's club in England that the company supports.
Meanwhile, Asya is a Turkish food and drinks company established in 2014 with one product line, which was the basil seeds drink. They now have more than 50 lines from basil, aloe vera and falooda drinks along with water bottles. Asya has since expanded their produce to a large variety of fruit-based products and has a vision of becoming globally renowned.
The deals come at an exciting time for FCV Academy as coaches and players return to kick off 2021.
Graham Starmer, FCV Academy Managing Director, said: "As an international academy, we are excited to have partners from overseas supporting our projects and adding to the multi-cultural setup we have established here in Stamford.
"Both Capelli Sport and Asya have proud histories and share the strong values that are already present at FCV Academy. They buy into our mission for 2021 and beyond."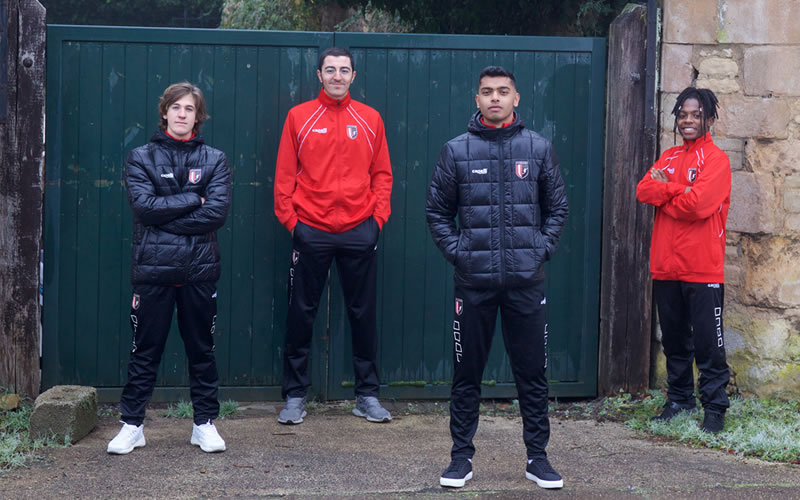 Halil Özcelik, Capelli Sport Area Sales Manager, said: "After our great meetings in London, we are looking forward to working on this exciting project.
"Capelli Sport does not only stand for high-quality sportswear but also for a large sporting network to which our academies are very important, so we are happy to welcome FCV International Football Academy to our Capelli Sport family."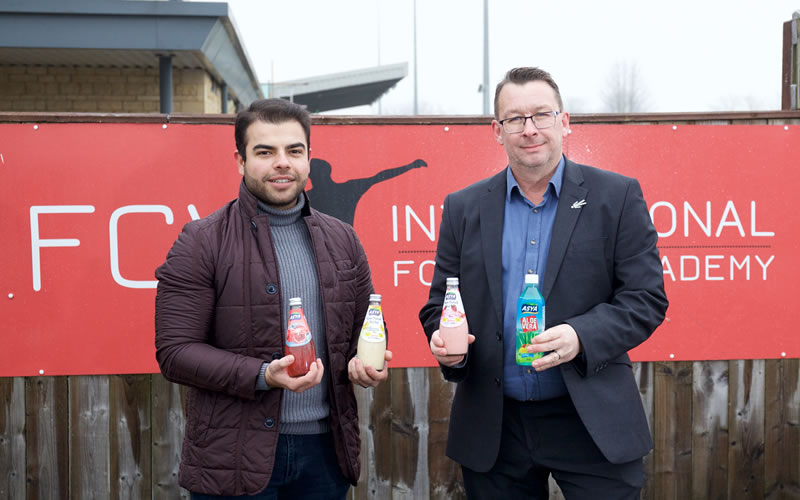 Yusuf Uygun, Asya spokesman, said: "Our vision for the future is to take this academy from now to the top. FCV International Football Academy is going to be the best football academy in the UK.
"The students can educate themselves, they can show their abilities, and we are proud to support this kind of academy. They can find everything and learn everything through this academy – they not only educate themselves for football; this is for life."