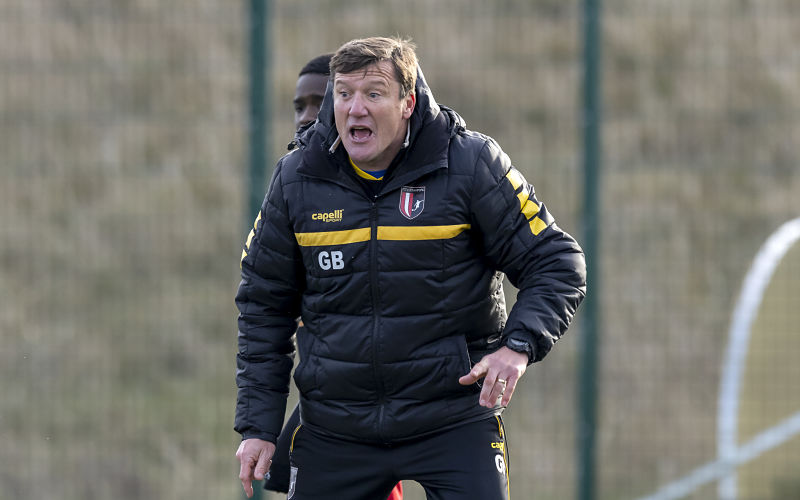 A solid performance earns FCV a point in the opening fixture of the FCV invitational League
Posted Monday 31st January 2022
A solid performance earns FCV a point in the opening fixture of the FCV invitational League.
FCV Stamford currently compete in the English Colleges League and the Midland Football League U21. FCV will now be competing in the FCV Invitational League with 6 other academies and colleges in the East Midlands.The league has been created to provide our students with additional structured and competitive fixtures to ensure that they continue to put into practice the work they are doing on the training pitch. This will ensure that all players joining the academy will have the opportunity to play in competitive league fixtures regularly.
Head coach Grant Brown gave us his thoughts on the league "it's a brilliant way of providing more competitive fixtures against some good local sides. It would have been good to start the league with a win but there were lots of positives to build on."
The league began on Monday the 23rd January when FCV Stamford faced New College Stamford in the opening fixture. Keval Mehta was one of the standouts with some great saves to keep FCV in the game before Ethan Peets calmly slotted away a penalty in the 70th minute to give FCV the lead. New College Stamford scored a late equaliser following a strong spell for the local rivals. The game ended 1-1 kick-starting the new campaign with a solid draw for FCV Stamford.