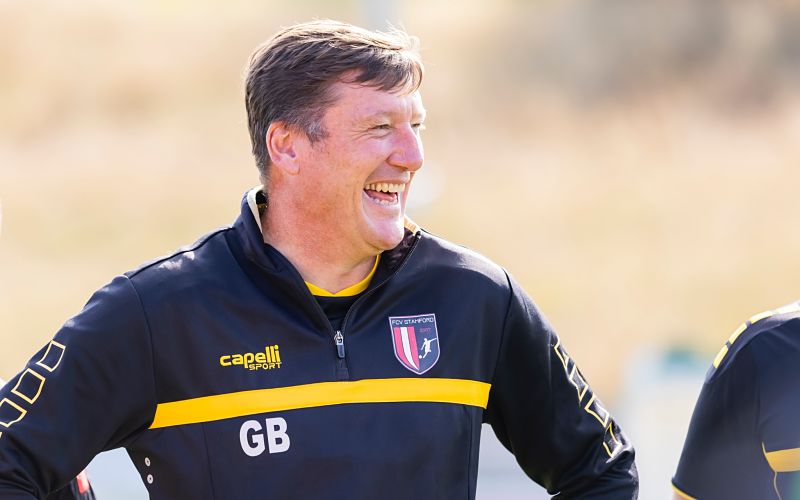 The season so far
Posted Monday 18th October 2021
The start of the season has seen FCV Stamford pick up a mixed bag of results including an impressive 4-0 against Coventrians in the Midland Football League and a well fought draw with Quorn.
On Wednesday 6th October FCV kicked off the English College League campaign with a solid 2-0 win over Chesterfield FC.
Head Coach Grant Brown spoke about the start of the season and what his hopes are for the season. "There has been a lot of improvement throughout the squad since the opening fixture against st. Ives. We have had some good wins In the U21s league and the College league and we have been unlucky not to pick up more points. Every game has been competitive and I'm sure we will keep improving throughout the season."
Highlights for all of these games can be found on the FCV Academy Youtube Channel
Sixteen students will have the opportunity to attend trials with academy partner UK Football Trials. Players will have the chance to impress an array of scouts from all levels on the football pyramid. This is one of the many ways FCV Academy provides players with the opportunity to progress in the future.