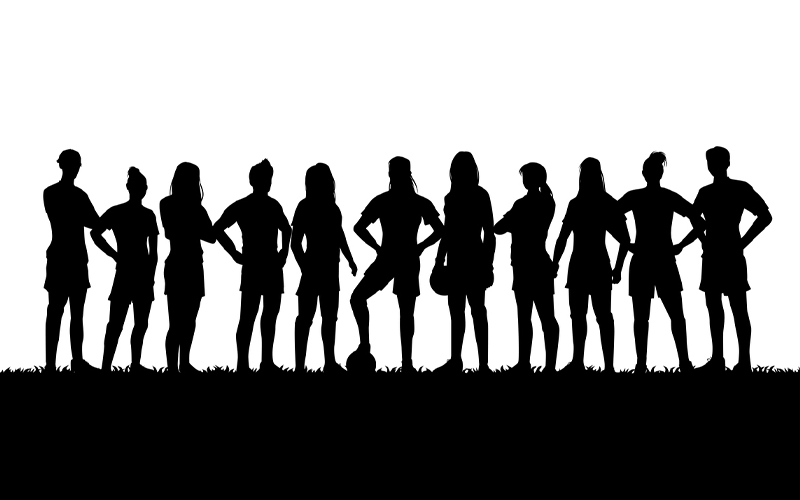 Rachel Yankey special guest for FCV Academy Girls Camp
Posted Tuesday 25th February 2020
Rachel Yankey OBE, who played for both Arsenal and England during a successful career in women's professional football will be attending FCV Academy's Girl's Development Camp in April. Her appearance will be the first that has come from FCV Academy's recent partnership with the League Manager's Association.
Yankey began her senior career with Arsenal Ladies at the age of 16 and spent four seasons with the club before moving on. In 2005, five years later, after playing at other clubs such as Fulham and Birmingham, she returned to North London.
The next 11 years with Arsenal Ladies saw huge success with the team winning five successive FA Women's National Premier League titles before the competition was rebranded as the Women's Super League. Arsenal went on to win the competition in its first two years, resulting in a dominant seven-year period of top division titles. Yankey also won seven FA Women's Cups, two FA Women's Premier League Cups, and one UEFA Women's Cup during her illustrious career.
On the international stage, Yankey was equally as important for her team. She scored on her England debut in 1997 in a 4-0 win over Scotland, and this would set the scene for a long and successful England career, which saw her surpass Peter Shilton's appearance record for the England national team.
FCV Academy Facility Director and Residential Manager, Ann Dyte, is delighted that the girl's attending this Development Camp will get the opportunity to meet Rachel Yankey.
"I am so pleased to announce that Rachel Yankey OBE will be making a guest appearance for the first Girls Camp that FCV Academy has hosted.
"To get such a high profile guest and one who is so influential in the women's game is fantastic for all the young female players attending."
The Development Camp will run from the 13th – 17th April and is available to aspiring female players between the age of 15 and 17. Girls who attend the camp will receive technical advice and day-to-day training, play in front of scouts from a variety of different clubs and get full-board accommodation at the Garden House.
To secure your place please click here or call a member of our team on +44 1933 420000.