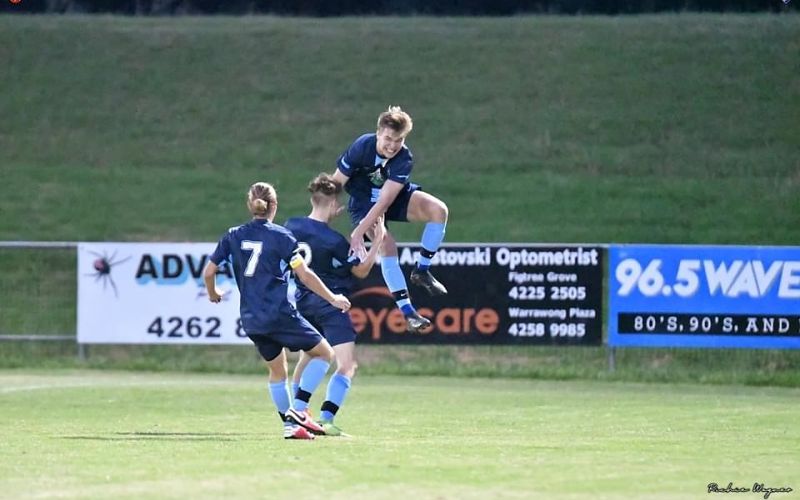 Former FCV player back after long road to recovery
Posted Thursday 24th June 2021
FCV are delighted to report, Austen Cribbin-Blencowe, has returned to football and is enjoying success back home in Australia after recovering from a serious injury back in January 2020.
Austin picked up the injury whilst at FCV and it has taken him until March 2021 to completely recover. Its been a long road for the youngster but his head space and determination to get back playing has made all concerned very proud.
Austen has worked very hard with his rehab and signed for a Football South Coast team Kiama F.C. in New South Wales and after initially getting back his match fitness with the Under 18's is now in the First Team where to date he has played 4 games.
As a traditional number nine he has scored 8 goals in 6 games for the Under 18's and 4 goals from 4 matches for the First Team and is looking to return to FCV in January when the Australian season has finished.