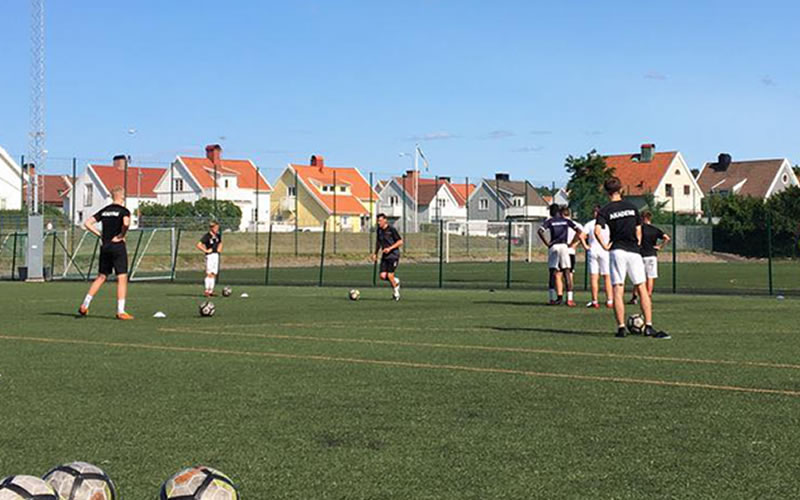 FCV Academy students heading to Sweden in 2020
Posted Sunday 15th December 2019
FCV International Football Academy's students will get to experience a two-week training camp in Sweden next year with support from the 2020 Erasmus+ scheme.
The scheme will see 16 FCV Academy students head to Southern-Sweden on the 29th March. The players and coaches will then spend a fortnight in Kalmar working on different training techniques and experiencing a different type of European football.
JJ Sports Management is FCV Academy's partner in Sweden and was involved in the academy's successful 2016/17 Erasmus+ trip to Belgium. 
The Erasmus+ scheme also provides a potential pathway into Swedish clubs and highlights to players other competitive leagues where they may look to build their career in football. 
Before returning to the UK on the 12th April the students will get the opportunity to play matches against Swedish teams and showcase their ability. 
To learn more about the different choices of full-time and short courses available at FCV Academy visit our website, or call a member of our team on +44 1933 420000.