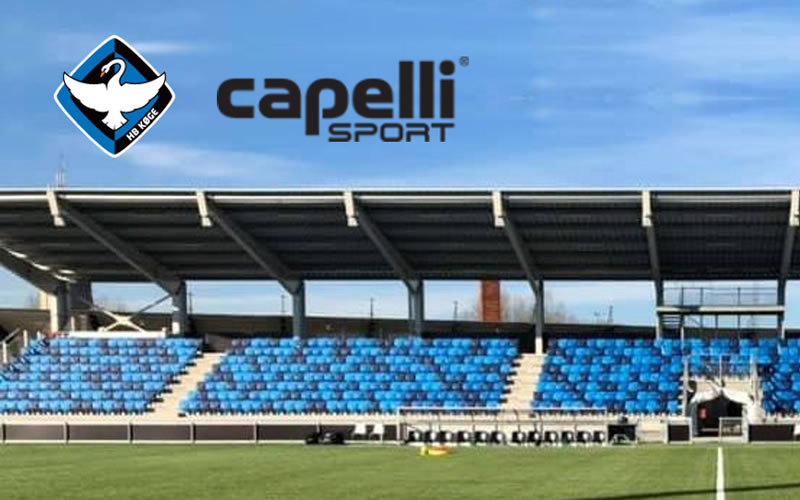 FCV Academy students heading to Denmark in 2022
Posted Thursday 16th September 2021
FCV International Football Academy's students will get to experience a two-week training camp and cultural experience in Denmark next year with support from the Turing Scheme.
The fully funded trip will see students, who are in their last year with FCV Academy head to Køge, Denmark in April 2022. The players and coaches will spend a fortnight at professional club HB Køge working on different training techniques, playing matches and experiencing a different type of European football.
Through Capelli Sport, FCV's kit partner who sponsor the Danish club, there will also be opportunities for the FCV players to impress clubs and academies in the area and provides a potential pathway into European clubs and highlights to players other competitive leagues where they may look to build their career in football.
The players will be joined by staff members of the FCV coaching and residential team with excursions also planned around the football. Depending on fixture schedules there may also be the opportunity to watch HB Køge in action who have former Liverpool defender, Jon Flannagan, in their ranks.
FCV Academy has been able to provide these opportunities for several years now and have previously seen trips to Sweden and Belgium in the past.
To learn more about the full-time and short courses available at FCV Academy visit our website, or call a member of our team on +44 1933 420000.