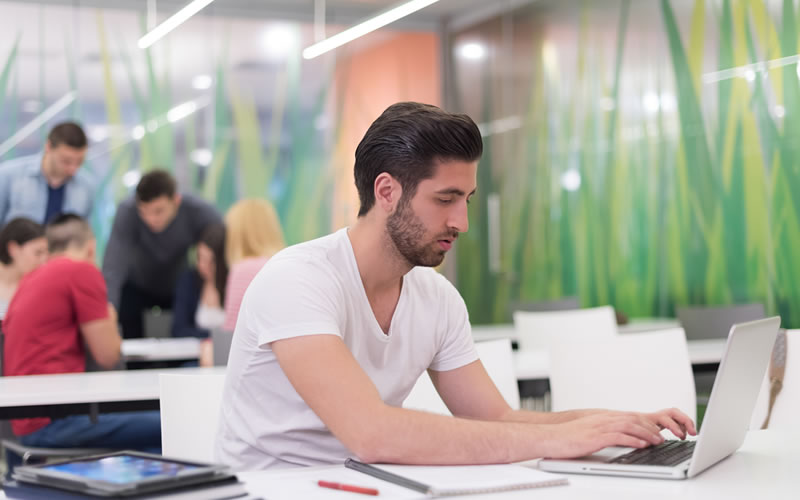 FCV Academy partners with SCL Education
Posted Tuesday 28th June 2022
FCV Academy has agreed a partnership with SCL Education who will support in delivering a full-time sports education programme for the next two years to students at Grace Dieu.
The programme will include NCFE qualifications, such as the Level 3 Extended Diploma in Sport and Physical Activity, ensuring the 16-to-18-year-olds who attend FCV Academy can progress academically as well as on the field. This is to provide the players with greater opportunities after their time at FCV Academy.
The sports education programme will be delivered onsite at FCV Academy's new home, Grace Dieu, utilising SCL Education's resources to complement the academy's dedicated tutors, curriculum managers, quality assessors, and members of operational support staff.
Students will spend time in both theory (classroom-based) and practical settings, as well as through face-to-face and digital learning, helping them develop workplace skills.
SCL Education uses sports-centred learning to provide academic opportunities for thousands of aspiring sportspeople each year, working from more than 70 education centres in a variety of sports up and down the country.
In 2022, SCL Education was awarded with a 'Good' result following its post-16 inspection by Oftsed – the UK government office for monitoring education standards – meaning that the learning experience it provides is of a high quality.
Lewis Glover, Head of Education at FCV Academy, said: "We are using sport, particularly football, as a vehicle to unlock potential and find positive destinations within the sports industry for our young people.
"The educational experiences we provide are designed to achieve so much more than just an academic award. Learners with us gain new skills and achieve a qualification that will set them on a career pathway in an industry they are passionate about.
"Our focus is on their experience, their journey, and their future, and we put them at the centre of everything we do.
"Students and parents should be excited by this deal with SCL Education, who are looking forward to working with FCV Academy to open more opportunities for our students."