Student Welfare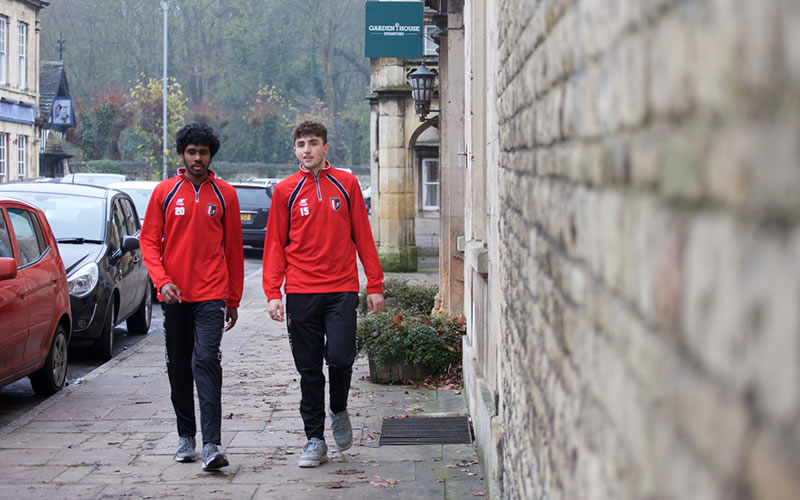 At the International Football Academy we believe that students health and safety is essential, as a result we employ full-time Sports Therapists to help with sports related injuries. All Residential students are registered with our local medical and dental practices who will deal with any concerns our residential staff may have over student's health, always liaising with parents. We do suggest that parents take out private medical insurance to cover any major health issues.
The Academy staff all have Criminal Record Checks (CRC's) and hold minimum requirements of the FA Emergency Aid & Safeguarding certificates.
Residential staff can help with opening bank accounts, provide visa support and help to gain with part-time work with local businesses if the Visa allows.
Our aim is to equip our students for life after the Academy so wherever they go, whether it be a life at University or a Football club, they will be able to easily adapt. Although all the football kit is provided to the students and washed by the housekeeping staff the students are responsible for all their own personal laundry, there is a laundry room set up for their use.