Grace Dieu
Here's a breakdown of what moving to the Grace Dieu estate will mean for FCV International Football Academy students.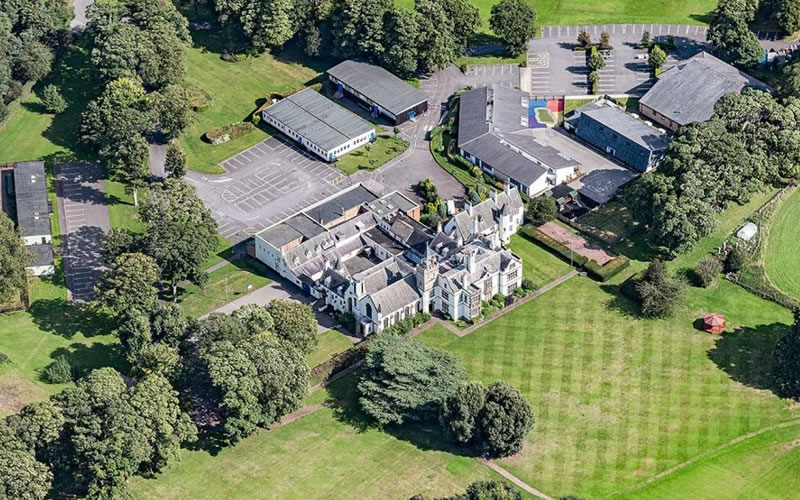 Overview
The Grace Dieu site is based in Leicestershire and opening in September 2022. There will be a capacity of more than 100 students on our football and academic courses, increasing to 250 by 2024.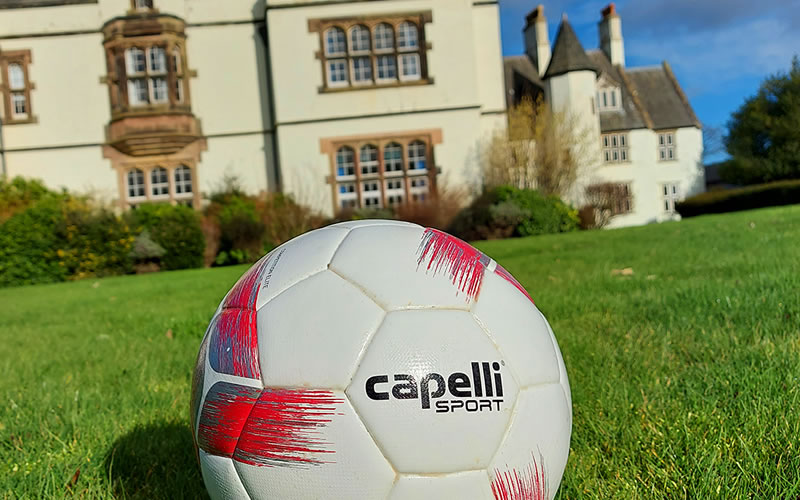 Sports facilities
Up to four full-size football pitches will be installed, including at least one all-weather floodlight pitch, and a sports science block and gym. The estate also has tennis courts, a sports hall, and a swimming pool, with more facilities to follow.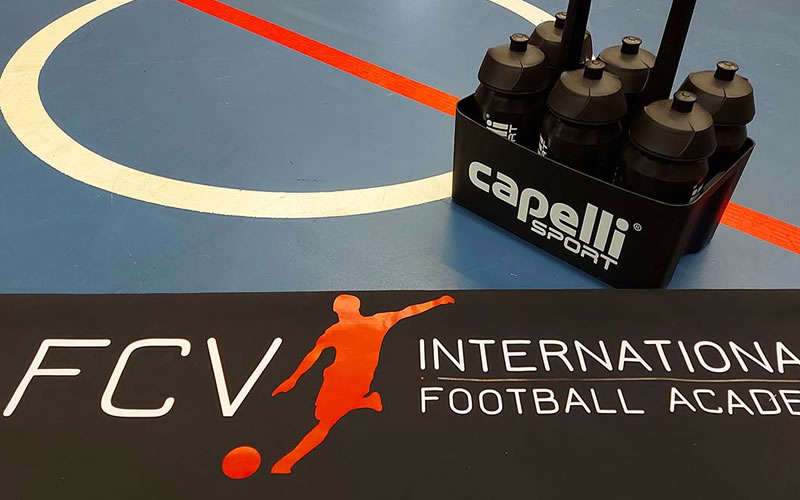 Living
Students will stay in en-suite single and twin rooms based on site and enjoy games rooms, study areas, lounges, food halls, and classroom and lecture rooms. There is also an 18th-century faith room for use on site.
Accessibility
We welcome students from the local area and around the world to take part in FCV Academy courses at Grace Dieu. The site is close to East Midlands Airport and its facilities will be hireable by professional sports clubs and other users.
Pricing
Our 2022/23 courses will be priced the same as 2021/22.
Please click here to choose a course and view its pricing options.