Elite UK Football & Education Academy
FCV International Football Academy is the UK's first private football academy, providing football courses alongside academic studies for aspiring footballers who are aged 16 or older.
The courses we offer range from one week to three years and combine specialist football training with first-class education. The quality of the academy has seen former students succeeding at professional football clubs within the UK, Europe, USA or at a significantly higher level in their home country, with many going on to represent their national teams.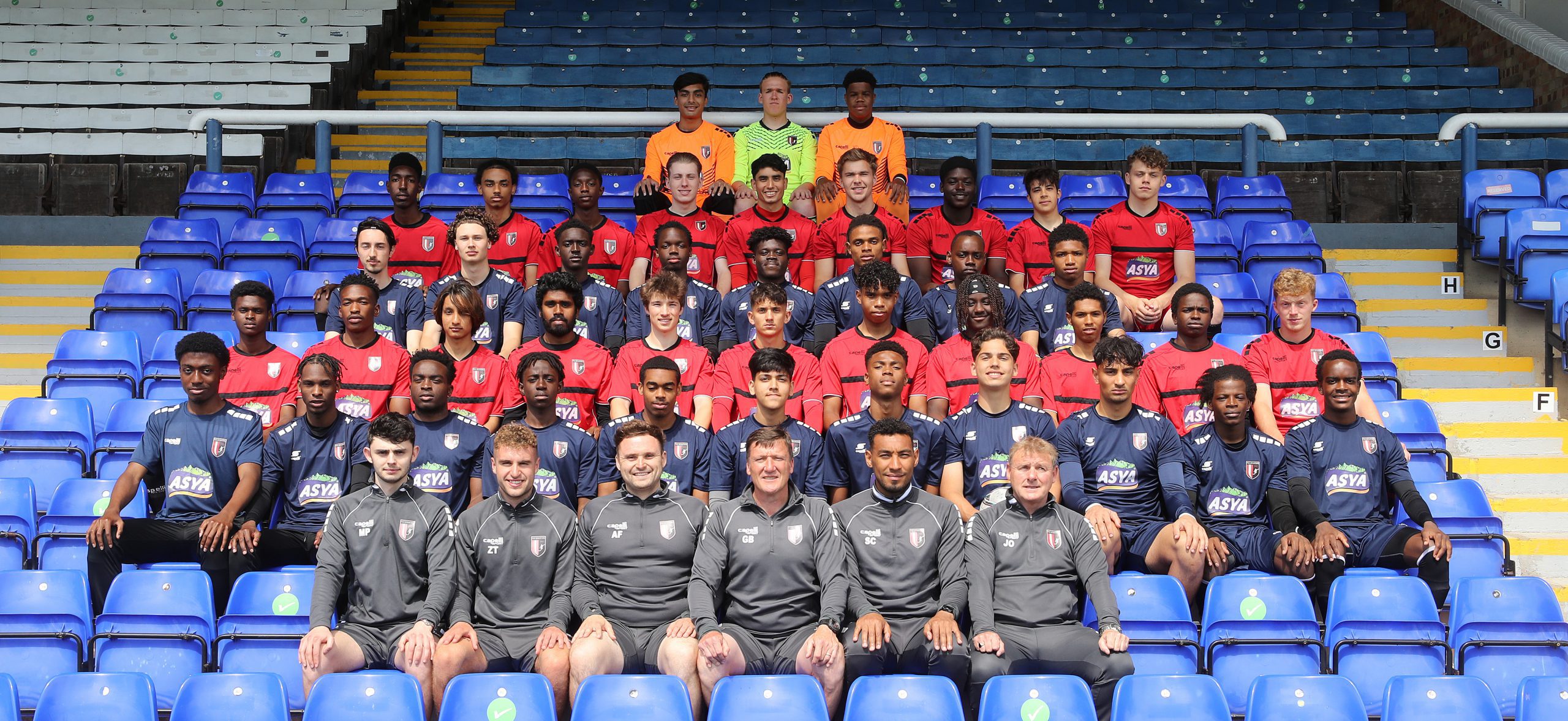 WHAT WE OFFER
FCV International Football Academy is a residential football academy based at Grace Dieu Manor Park in Leicestershire, providing Football with Education, Football Only and Development Camps for aspiring footballers.
The Academy benefits from top-class football facilities, including top-quality grass and 3G training pitches, analysis centre and state of the art gym with the aim to deliver intensive coaching sessions designed to improve and develop every individual's game.
We provide a range of education courses, including the popular Level 3 Extended Diploma in Sport and A Levels delivered by the world-renowned centre for sporting excellence, Loughborough College. Furthermore, the Academy has the facilities to allow for English Language and training courses.
The high-quality accommodation available at the Academy features en-suite rooms, study areas, games rooms and on-site kitchen. The accommodation is highly supervised and run to a professional football club standard, and all of the highly-trained staff hold the relevant qualifications and child protection policies.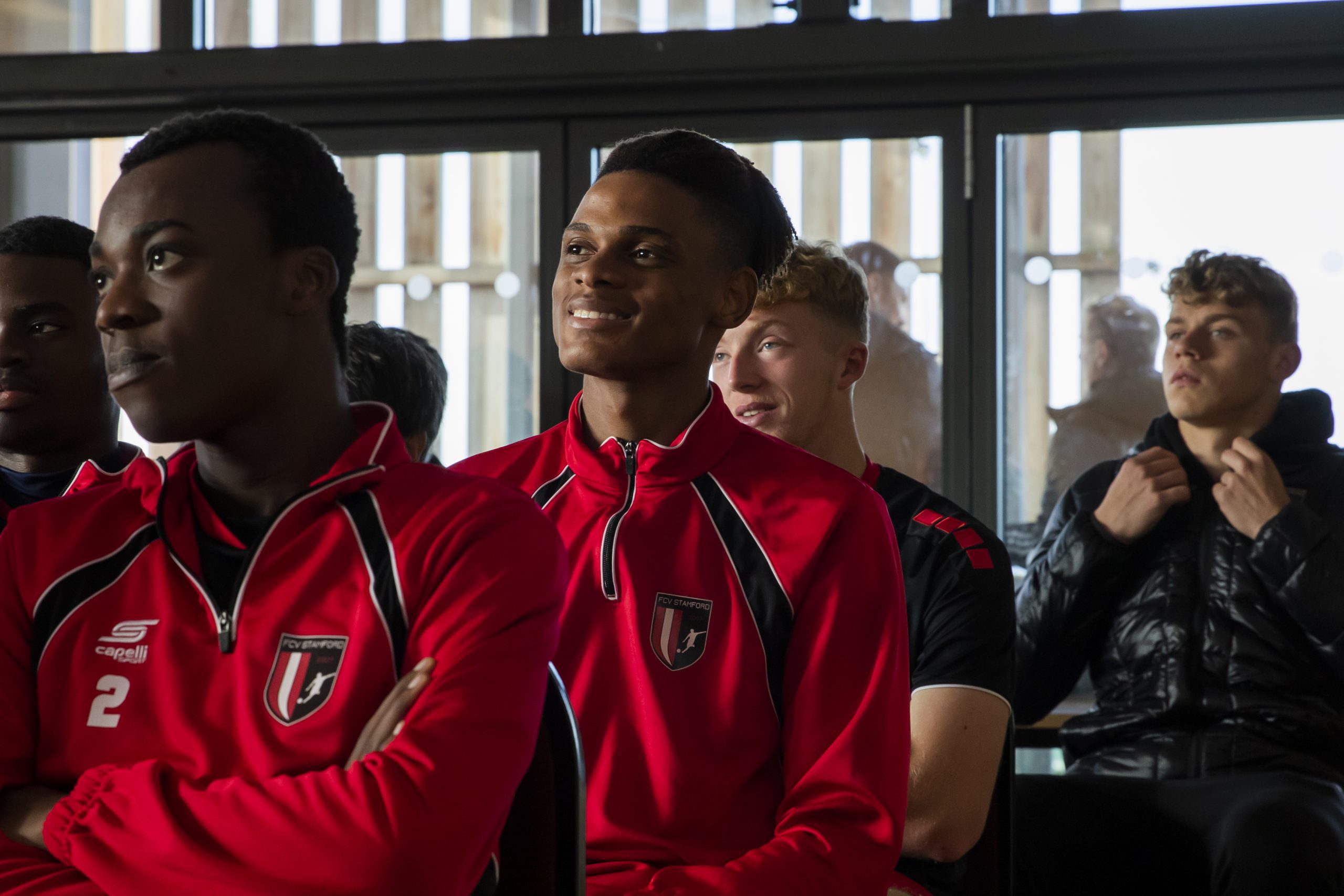 Away from the football and education courses, the Academy provides a host of other activities for the students, such as seminars, workshops, visits to football games, guest speakers including some of the big names in football, evening entertainment, team-building exercises and many other activities that will not only benefit your football development, but make your time here at the academy fun, enjoyable and life-changing.
If you believe you or your son has the ability, talent and desire to play the game professionally, then joining the International Football Academy could prove to be the most important, and the best, decision of his life.