International Student Visas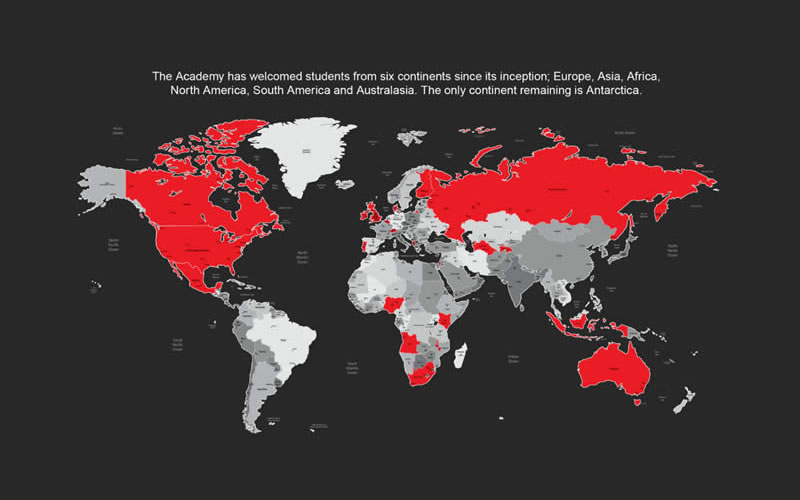 The International Football Academy welcomes students from around the world. As a result, a visa may be required to allow entrance into the UK, as immigration control in the UK affects everyone who is not a British subject.
Currently European Community law gives EU/EEA nationals the right to live, study and work in the United Kingdom.  If you want confirmation of your right of residence in the UK you can apply for a Registration Certificate. However, when the UK leaves the EU, the rules for how long you can stay without a visa may change.
Most Non-EU/EEA nationals coming to the UK to visit, study or work must obtain a visa prior to entering the UK. Check here if you require a visa to travel to the UK.
The Home Office is the Government department responsible for determining UK immigration policy.