Football Trials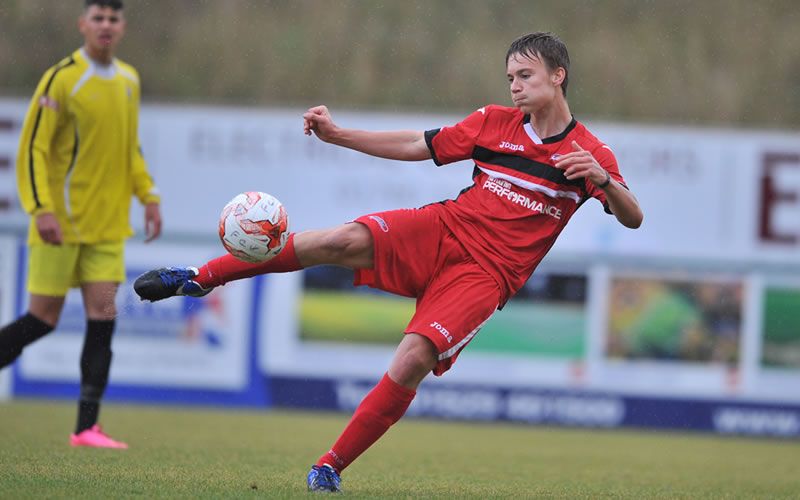 FCV have held football trials in the UK since 2001 with great success. Many of our trial footballers have gone on to sign for football clubs across Europe as a result of our UK trials. Our UK football trials are regularly attended by scouts from the Premier League and English Football League, as well as non-league and international coaches and football managers.
Our trials days over the years have been held at the stadiums of Chelsea, Newcastle United, Leicester City, Everton and St Georges Park to name a few and have also been featured on Sky Sports and the BBC.
More recently we have introduced the opportunity to attend a trial for FCV Stamford – the football club name of FCV International Football Academy.
We are an FA Charter Standard football club and play our home games at Borderville Sports Complex, Stamford. We compete in three FA recognised leagues, the National League Under-19 Alliance (NLA), the English College League (ECL) and the Midland Football League (MFL).
UPCOMING EVENTS
The following events are currently available to book online. You can also build your own short course. Click on any event to view full details and prices and for information on how to book securely online. You can also build your own short course to choose dates that suit you.