Taster Days
The Academy will be conducting Taster Days at Grace Dieu Manor Park for players and their families interested in joining the academy. We also can give you the opportunity to join us on 'virtual open days' for families unable to travel over to us.
Taster Days
Individual taster days enable attendees to view the facilities at Grace Dieu Manor Park, as well as meet Academy staff to ask questions and take part in training sessions ran by our UEFA qualified coaching team.
Players and families can attend a specific taster day or tour, at a convenient date and time to suit themselves. Please note that to attend an open day and trial, players must attend with a parent or recognised guardian.
We always recommend a student and their family visit the academy when considering to join our programme.
Virtual Open Day
While FCV International Football Academy is physically closed to visitors, we are delighted to invite UK and overseas parents to meet us remotely.
We announce dates on the website  of when these will be held. These will give you an overview of the Academy, guidance on our application process, education and visa advice and an idea of what life at the Academy and Stamford itself is like.
On receipt we will send you further information including a link to the Virtual Open Day.
Should dates be inconvenient we will be very pleased to arrange a call or video meeting at a time and day convenient for you. Please email us a day and time that works for you.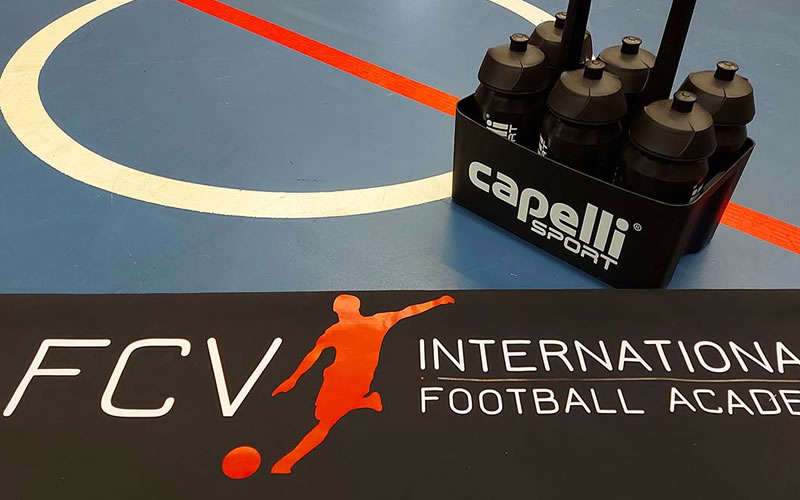 Overseas Students
If you are visiting the UK to attend a trial or open day at the International Football Academy and are not a citizen of the UK or EU, you may be required to obtain a general visitor visa.
The following link shows the nationals of which countries require a visa to visit the UK:
This enquiry form can be used to determine whether you need to obtain a visa, as well as providing of how to make your application. We are more than happy to help support with the process and will send confirmation letters to support an application on receipt of a completed registration form and deposit.