Football Development Camps
14-19
2 weeks
Leicestershire, England
From £1,999
Join us for an exhilarating football journey at FCV International Football Academy, nestled within the picturesque Grace Dieu Manor Park. Our Football Development Camps are designed to push your skills to the limit, providing an immersive experience that will elevate your game.
SPECIAL OFFER
***EARLY BIRD DISCOUNT*** SECURE YOUR PLACE ON ANY CAMP BEFORE 31st DECEMBER 2023 & RECIEVE A £99 DISCOUNT!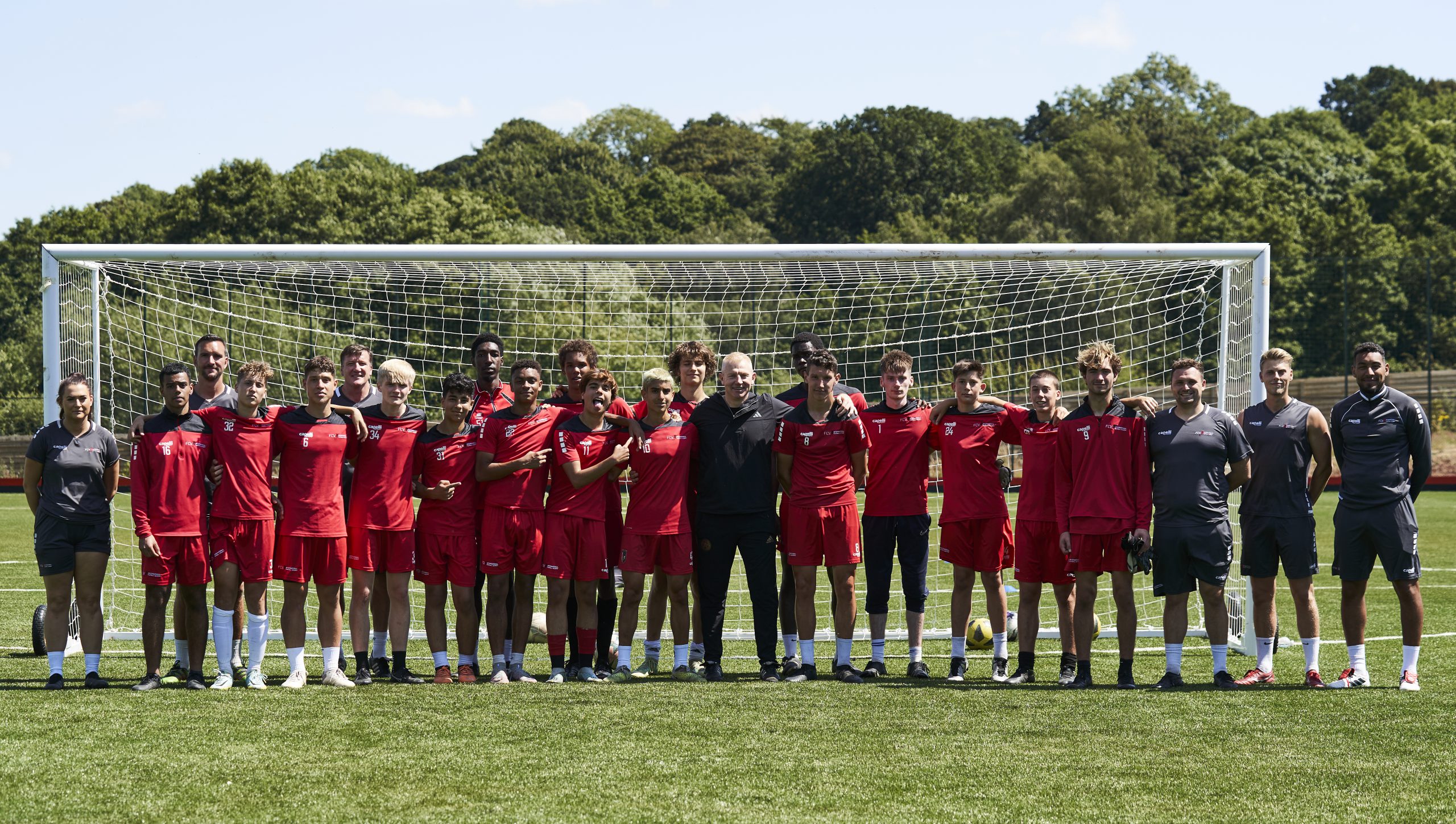 What to Expect
1. World-Class Coaching: Our UEFA qualified coaches are the driving force behind your development. With fixed-date, two-week residential programs running year-round, you'll receive top-notch training from the best in the business.
2. Premier Facilities: At Grace Dieu Manor Park, you'll have unrestricted access to full-size and small-sided all-weather pitches. Dive into your potential with strength and conditioning sessions in our sports hall, take a refreshing plunge in the swimming pool, utilise quality gym equipment, and receive expert support from our physios in our medical room.
3. Personalised Guidance: During daily training sessions, you'll receive technical and tactical insights from our vastly experienced UEFA licensed coaches. This nurturing environment will enhance both your understanding and on-field performance.
4. Exclusive Residential Experience: Enjoy the comfort of full-board accommodation exclusively for players. Shared rooms with private bathrooms, a dining room, communal spaces, a games room (featuring pool tables, table tennis, PlayStation, and TV) and FREE Wi-Fi. Our 24-hour residential and welfare team ensures a safe and friendly stay at the Academy.
5. Visa Assistance: If you require a visa to visit the UK, our team will provide you with official invitation & confirmation letters to support your visa application. These visas are valid for up to 6 months, making your football dreams accessible.
6. Comprehensive Package: Your fees cover everything you need for an extraordinary experience, including football courses, accommodation, three meals per day, training and matchday kits, plus:
In-house full-time coaching program with UEFA qualified coaches, including specialised goalkeeping sessions.
Match filming and post-match analysis.
Tailored strength and conditioning sessions.
Fitness monitoring and testing.
Dedicated sports injury support.
Nutritional guidance, health tips, and lifestyle advice.
Team-building activities and exciting excursions.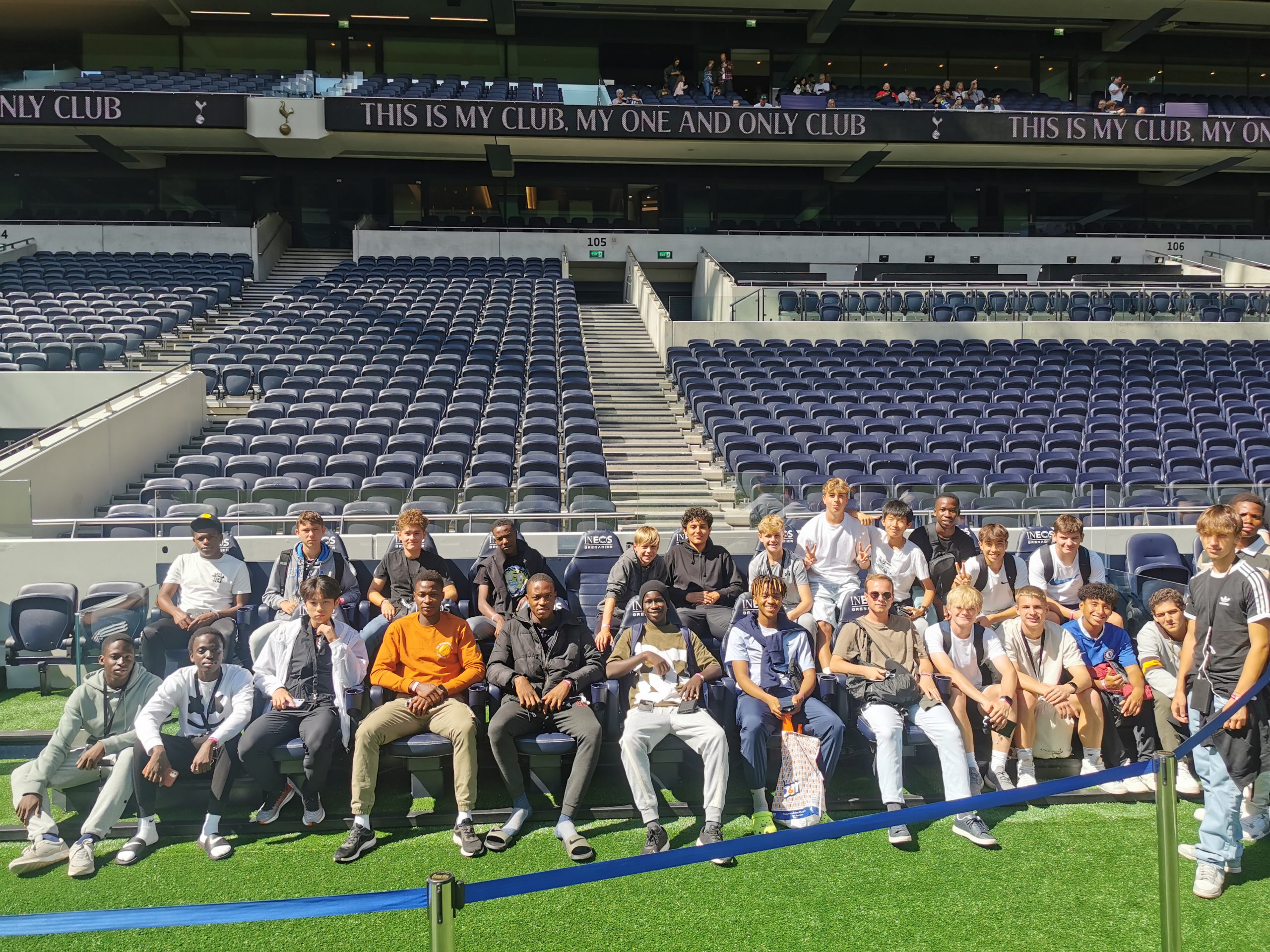 Upcoming Development Camps:
All Camps cost £1,999
24th March – 6th April 2024
30th June – 13th July 2024
14th July – 27th July 2024
28th July – 11 August 2024
12th August – 24th August 2024
Begin your journey to excellence with FCV today by contacting us via the below methods. Don't miss this opportunity to unlock your full potential as a football player!
Telephone – +44 1933 420000
Email – info@internationalfootball.academy
Enquiry form – HERE
UPCOMING EVENTS
The following events are currently available to book online. You can also build your own short course. Click on any event to view full details and prices and for information on how to book securely online. You can also build your own short course to choose dates that suit you.