Graham Starmer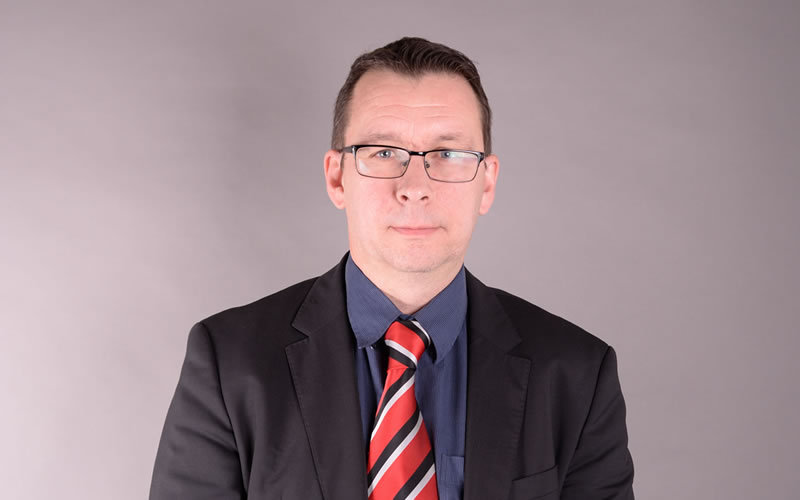 One of the Founders and directors of footballcv.com since its inception in 2000 and has been instrumental in the company establishing itself as the UK's market leader in organising football trials.
Founder of FCV Academy in 2007 as the first private residential football academy in the UK providing full time football and education to UK and International students.
In March 2011 became Co-owner and Vice-Chairman of Corby Town Football Club taking the club to the First Round of the FA Cup in 2012 and maintaining their Conference North status. Sold the club in May 2012.
Also Managing Director of Burndine Sales and Services, a family business whose main activity is property management and investment and Trustee of the Leon Barwell Foundation – a charity to help families in Northamptonshire suffering from terminal cancer.