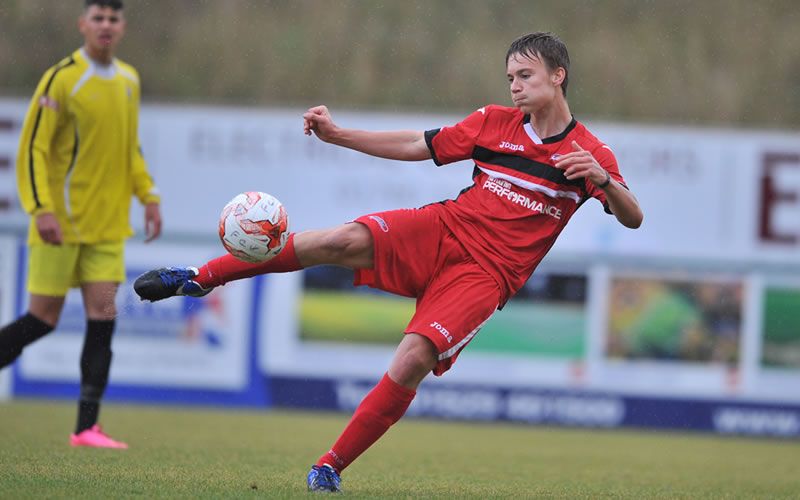 Virtual Open Day
Posted Friday 26th February 2021
FCV International Football Academy are delighted to invite UK and overseas parents and players to meet us remotely for our next Virtual Open Day.
Saturday 20th March 2021 at 1pm UK time
Full-time Football + education courses commencing in September 2021
FCV Short Courses from March to May 2021
FCV Summer Camps
Northampton Town Short Courses
This will include a talk from Graham Starmer (Managing Director) who will give a true feeling and overview of the Academy, Ann Dyte (Residential & Welfare) who will give an overview of life at the Academy and Stamford itself and Joe England (Head of Admissions) who can advise on the registration process and visas.
To register please email us at info@internationalfootball.academy with:
Student's name
Student's date of birth
Student's email
Parent/s name
Parent/s email
Parent/s telephone number
Course interested in
On receipt we will send you further information including a link to the 'Virtual Open Day'.
Should this date be inconvenient we will be very pleased to arrange a call or video meeting at a time and day convenient for you. Please email us a day and time that works for you.