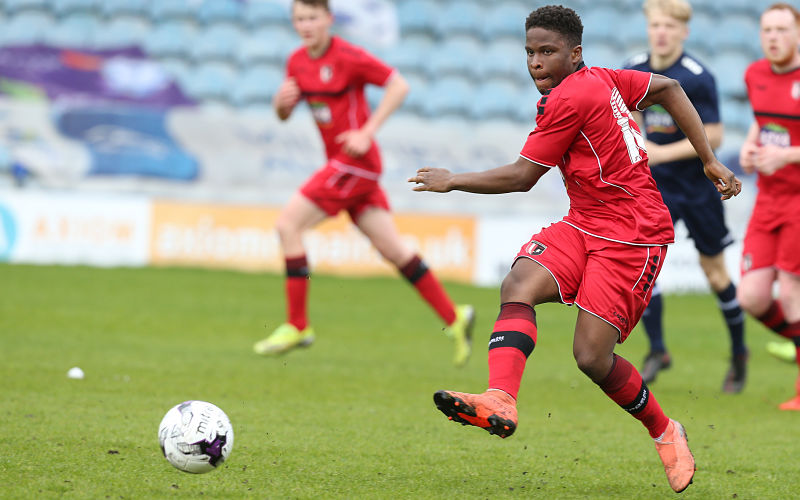 More Opportunities for FCV Players
Posted Wednesday 9th June 2021
The partnership between FCV International Football Academy and UK football Trials continues to provide the Academy's players with chances to play in front of scouts. The trials took place on Friday 4th June in Birmingham.
Eight players from FCV Academy attended the trials including 1st-year student Archie Wallace who gave us his thoughts on the event. " I thought the event was really well organised and very professional. The standard was high and a good test, I thoroughly enjoyed the day and the opportunity."
There was a host of scouts to impress with Aston Villa, Birmingham City, Leicester City, Sheffield United, and West Brom just a few of the many clubs in attendance. Multiple clubs from League 1, League 2, and the National League were also represented.
"As an Academy, we constantly try to provide our players with opportunities and experiences that will help their football development. The partnership with UK football trials highlights this. Anyone looking to join FCV Academy will have these opportunities to further their game and showcase their ability. We are glad to hear about the positive experience from Archie and the other players." – Graham Starmer, Managing Director