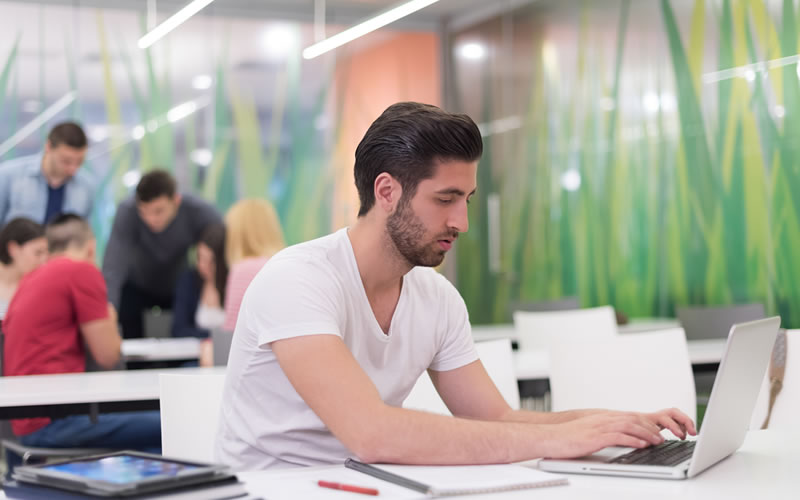 FCV Academy expand course offerings
Posted Sunday 15th December 2019
FCV International Football Academy have partnered with the Institute of Sport (iSport) to provide students with a greater range of education choices when joining the academy.
ISport is an innovative training and education platform, based in Australia, that offers courses to those looking to get into the management and business side of sport. The team at iSport combines 30 years of practical experience within the industry with globally based experts to offer a unique sports education experience.
FCV Academy are always looking to expand the variety of courses on offer to their students and the partnership with iSport will do exactly that. FCV Academy Managing Director Graham Starmer is delighted about the partnership and the opportunities it will bring for young players at the academy.
"Through this partnership, we have been able to enhance the educational experience on offer at FCV Academy. For the students to be able to study new course options, through a professional education provider such as iSport is fantastic."
The three new courses that FCV Academy can now offer are Project Management for Sport and Events, Global Football Leadership Hub and Practical Sport Management. All three courses are online-based meaning they will not disrupt the student's intensive football training throughout the week and will provide them with flexibility.
Dr Dave Arthur, Founder and CEO of iSport believes the partnership will be beneficial for both parties and is eager to get FCV Academy students enrolled onto iSport courses.
"I have worked in professional and participation sport for many years and through that experience, I have put together a range of practically oriented sports business courses that will equip individuals with the tools to become modern sports professionals.
"I have worked with students from around the globe and look forward to introducing FCV Academy students to our ever-expanding range of online resources."
If you require further information or have any questions, please contact us at 'info@internationalfootball.academy' or by telephone from within the UK on 01933 420000 (option 1) or from outside the UK +44 1933 420000 (option 1).