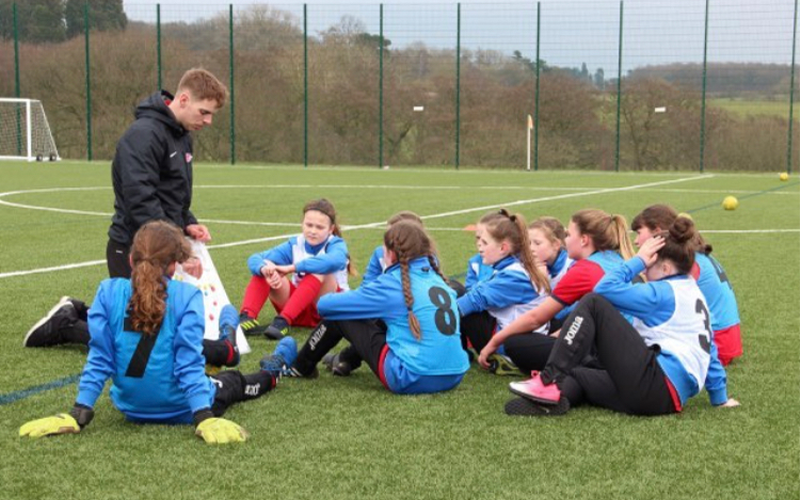 FCV Academy announce Richard Allen as Girls Camp guest coach
Posted Thursday 27th February 2020
FCV Academy's first Girls Development Camp will be coached by guest coach Richard Allen as well as coaches from FCV Academy.
Allen's previous experience includes key roles at the FA, Nottingham Forest Academy, and Loughborough College as well as four years spent working with professional women's clubs. His previous work at both Nottingham Forest and Derby County saw him coach ladies at both junior and senior level, giving Allen a fantastic insight into what is required to be a successful professional in the women's game.
Allen believes the girl's camp will be very rewarding and is looking forward to getting started.
"I'm really proud to be on board with the inaugural girls camp at FCV which is a fantastic opportunity. I can't wait to work with some outstanding players and personalities alongside Rachel Yankey".
The Development Camp will run from the 13th – 17th April and is available to aspiring female players between the age of 16 and 18. Girls who attend the camp will receive technical advice and day-to-day training, play in front of scouts from a variety of different clubs and get full-board accommodation at the Garden House.
Rachel Yankey OBE will also be our special guest on the final day of the camp. To secure your place please click here or call a member of our team on +44 1933 420000.