Group visits to Loughborough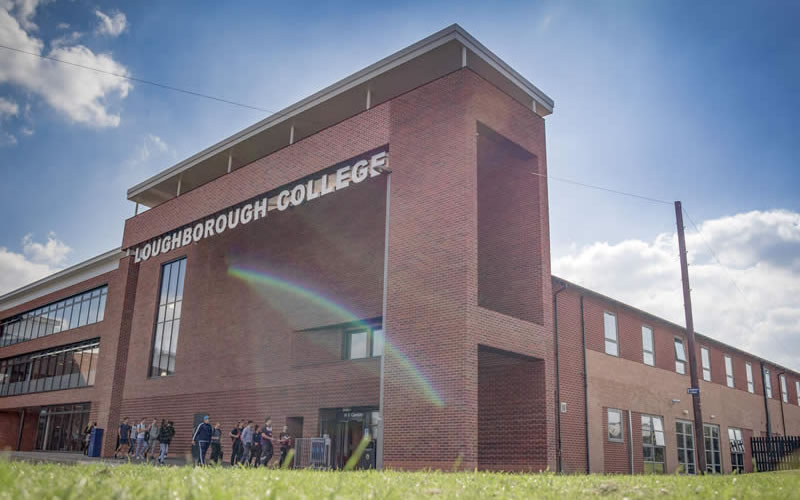 Loughborough College became the International Football Academy's main academic partner in the summer of 2017.
Established in 1909, Loughborough is proud of its long-standing reputation for providing excellent levels of high-quality teaching and training and has invested over £30 million into the College campus over the last two years to provide the very latest in teaching and learning.
With accommodation for over 230 students and excellent sports facilities that are shared with the world-renowned Loughborough University, we can provide for larger groups throughout the year.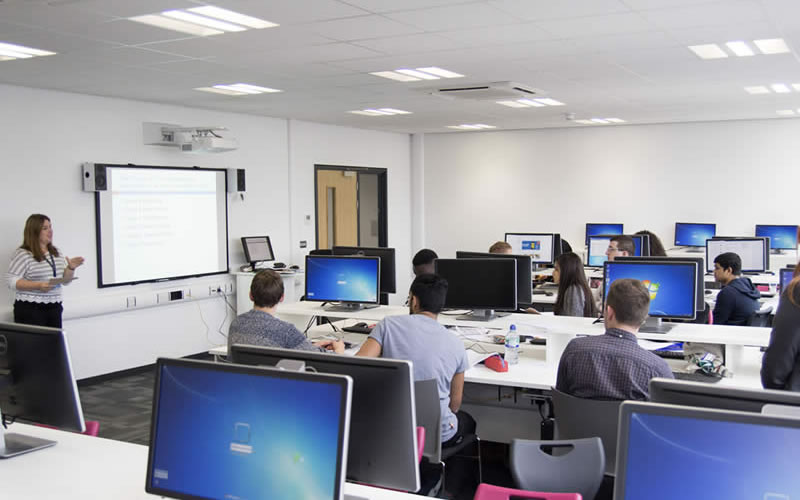 SUMMER COURSES FOR GROUPS AT LOUGHBOROUGH
MLI and the Academy are proud to offer an English + Football summer course at Loughborough College. This programme combines the best summer camp experience and excellent multi-ability football coaching.
Our fantastic location, Loughborough College, is one of the UK's premier sports colleges with strong links to the neighbouring Loughborough University. With access to world-class sports facilities including several 4th Generation astro-turf and five-a-side pitches, Loughborough has produced some of the UK's award-winning Olympians and Paralympians.
MLI International Schools provide the English language tuition in international classes, as well as social activities, excursions and welfare provision.
Professional coaching and matches are provided by International Football Academy, and led by their highly qualified UEFA coaches for players of all abilities.
The programme includes:
Full-board residential accommodation
20 lessons/15 hours' English tuition per week
5, 10 or 15 hours' football training per week
Full afternoon and evening activity programme
One half-day excursion per week
One full-day excursion per week
Airport transfers
To discuss your requirements and dates please contact us on 01933 420000.
Please note we can also assist with airport transfers and travel arrangements whilst in the UK.