Summer Development Camp 2022
15 - 21
2 Weeks
Stamford
From £1,500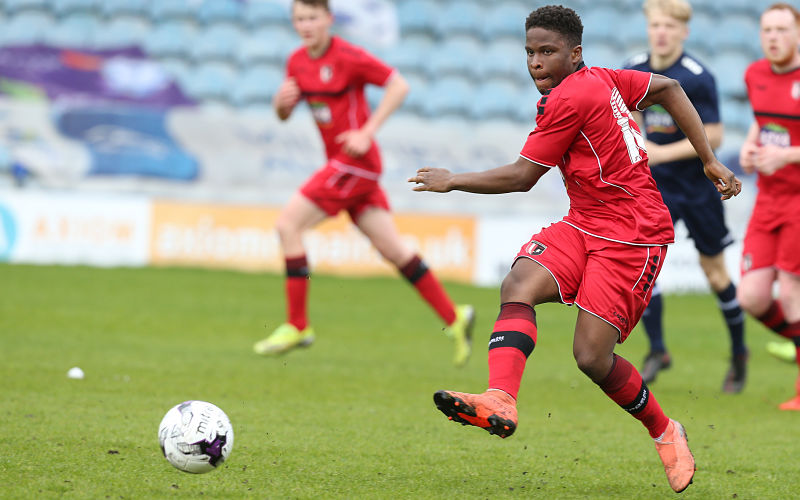 Monday 25th July 2022 to Friday 5th August 2022
This event can be booked online today.
FCV International Football Academy's Summer Development Camp has been designed for players aged 15 – 21 and will give them ideal preparation and opportunity to develop all areas of their performance.
EVENT INFORMATION
Players attending our summer development camp will receive technical advice during day-to-day training sessions from the Academy's UEFA A licensed coaches aimed at developing their skills and techniques to prepare them for a showcase opportunity in front of respected scouts & coaches.
This development camp is fully residential where players will stay in twin en-suite rooms at the academy's exclusive boarding house, the Garden House in Stamford. Our on site chef will prepare three nutritional meals per day and can cater for all dietary requirements.
FEES & INLCUSIONS
Cost: £1,500 (GBP)
Inclusions: Football course, accommodation, 3 meals per day, training kit / matchday kit, filming of matches, head coach assessment & course completion certificate
OPTIONAL EXTRAS
Language Course

English, Spanish or French tuition – Up to 4 hours per week (Beginner/Intermediate/Advanced level)
£100 for two hours per week
£200 for four hours per week
Airport Transfers

Prices available on request