15 Week Football Only Course
15 - 21
15 Weeks
Grace Dieu, Leicestershire
From £10,000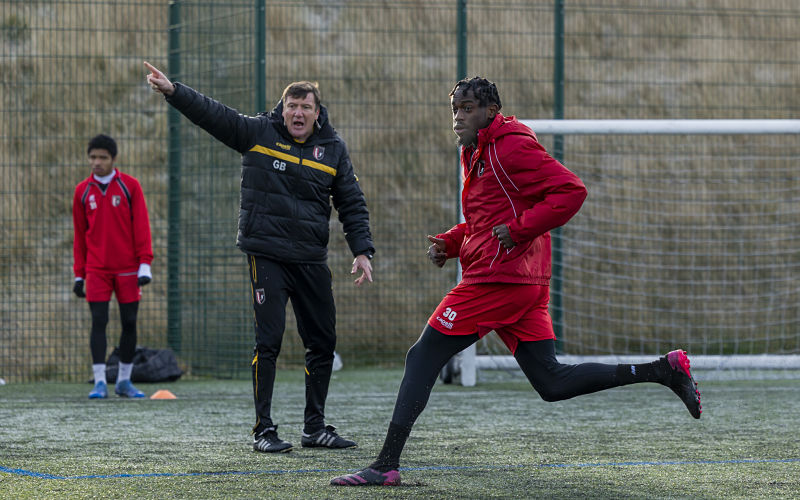 Monday 5th September 2022 to Wednesday 14th December 2022
This event can be booked online today.
Get a taste of what life is like as a professional and experience life at FCV International Football Academy with our 15 week football only course for players aged 15-21 years old at our new home, the Grace Dieu Manor Estate.
EVENT INFORMATION
Our UEFA qualified coaches will put on daily training sessions to help players develop their skills and techniques whilst preparing for league, cup, and friendly matches that will prepare players for the modern day game.
All players will be provided with training kit and match day kit as well as opportunities to showcase their talents in front of respected scouts and coaches.
The course if fully residential with players based at our academy home, Grace Dieu Manor Estate. As well as the football facilities, players will have access to tennis courts, a sports hall, swimming pool, games room and more. Our catering team will provide three nutritional meals per day and can cater for any dietary requirements.
FEES & INCLUSIONS
Date: Monday 5th September 2022 – Wednesday 14th December 2022
Fees: £10,000
Deposit: £2,500
Inclusions: Football course, accommodation, 3 meals per day, training kit, match kit, filming of matches, head coach assessment, course completion certificate and showcase event.
If you would like find out more about this course, please join one of our Virtual Open Days to hear from a member of the team.