Our Heritage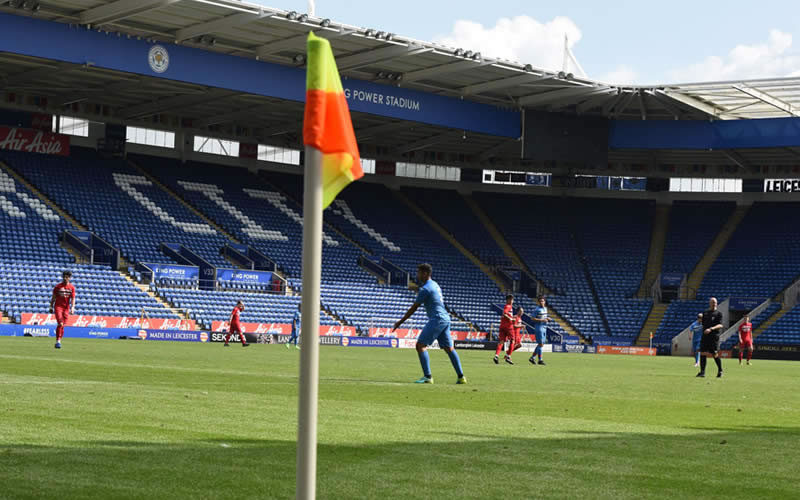 The International Football Academy is the UK's first private football academy. We cater for football development whilst providing the opportunity to gain educational qualifications. The football courses incorporate intensive football training, FA chartered matches, intense pyshiotherapy and fitness regimes, as well as learning about other aspects of the game. The success of the Academy has seen many players introduced to the game since its inception in 2007, with many of those going on to find success playing professionally and semi-professionally within the UK and Overseas.
Football for a new age
FCV Academy can trace its roots back to 2000 when managing director Graham Starmer founded footballcv.com.
After seven years of providing a platform for footballers to be seen by club scouts, the operation expanded and set up the first private football academy in the UK – FCV International Football Academy – unveiled by former England and Manchester United winger Ashley Young.
It wasn't long before FCV Academy's football team won its first regional cup, and the ensuing years saw the academy's base move from Irthlingborough to Corby, and then to the historic market town of Stamford in Lincolnshire.
Student numbers have continued to rise, with many players going on to earn international recognition in their home countries.
In 2022, FCV Academy confirmed its relocation to Grace Dieu Manor Park – a 66-acre estate in Leicestershire where students eat, sleep, and train in first-class facilities as they prepare for careers in football.